Advertisement
Today we will be making a healthy snack that's incredibly crunchy, crispy and TASTY! This Zucchini Parmesan Crisps recipe I found tastes totally amazing. When I saw this recipe I just had to make it and believe me  it tasted great!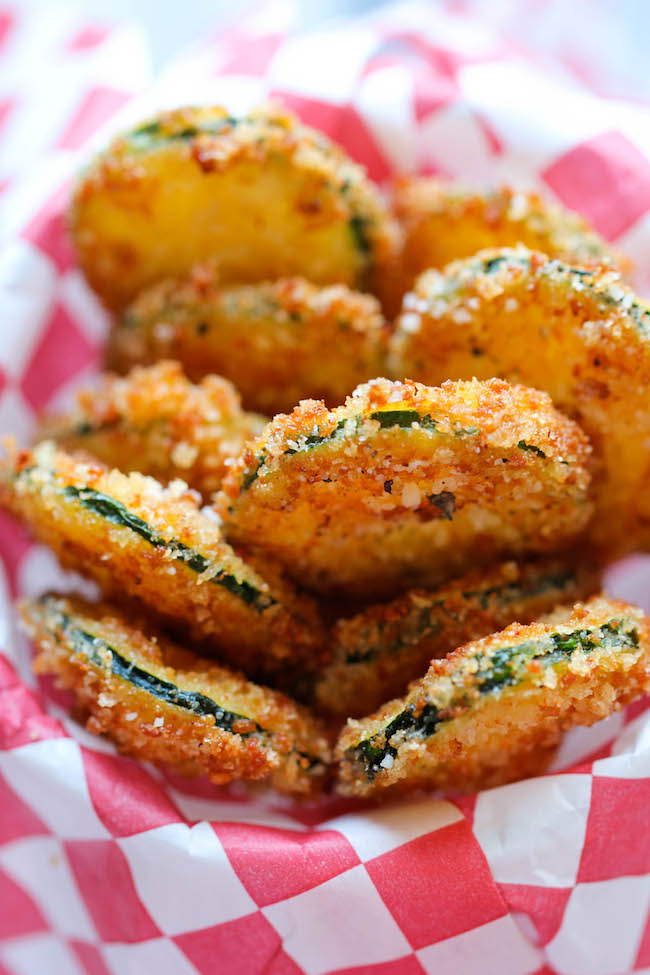 Ingredients
1/2 cup vegetable oil
1 cup Panko japanese breadcrumbs
1/2 cup grated Parmesan cheese
2 zucchinis, thinly sliced to 1/4-inch thick rounds
1/2 cup all-purpose flour
2 large eggs, beaten
Please visit our next page for the easy instructions of this recipe!
Advertisement