Advertisement
Hey guys and girls!
Today we have this awesome HEALTHY recipe for you at Tasty Fun Recipes!
It is all about the new Healthy Cookie Dough Dip!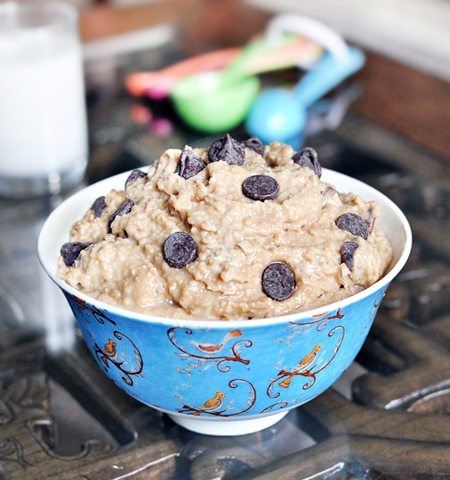 Ingredients:
1 1/2 cups chickpeas
1/8 tsp plus 1/16 tsp salt
tiny bit over 1/8 tsp baking soda
2 tsp pure vanilla extract
1/4 cup nut butter of choice
up to 1/4 cup milk of choice, only if needed
Sweetener of choice
1/3 cup chocolate chips
2 to 3 tbsp oats
Please visit our next page for the easy instructions of this recipe!
Advertisement
About Author