Green Weight Loss Smoothie
Advertisement
Here at Tasty Fun Recipes we strive to find you the most healthy recipes around the web.
And today we succeeded again! Do you want to lose some weight? Do you want it to be healthy too?
Search no longer for this Green Weight Loss Smoothie is the perfect healthy recipe just for you!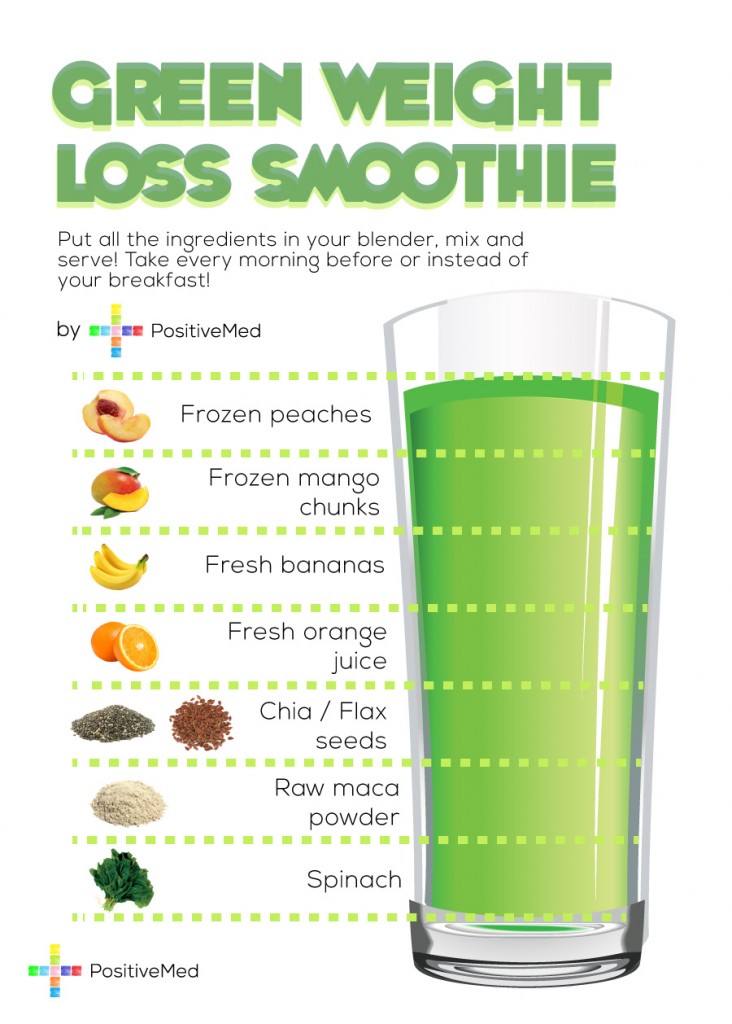 Ingredients:
Frozen peaches
Frozen mango chunks
Fresh bananas
Fresh orange juice
Chia / Flax Seeds
Raw maca powder
Spinach
Please visit our next page for the easy instructions of this recipe!
Advertisement