Advertisement
Good afternoon,
Today I am going to teach you how to make the very easy Grasshopper Pie.
Everybody has heard the Grasshopper Pie. This is a great recipe brought to you by our tastyfunrecipe crew. With this recipe you will make yourself and your guests very happy! Everyone will be talking about how great this recipe tasted!
The Grasshopper Pie is really easy to make on your own or with your friends and its very tasty!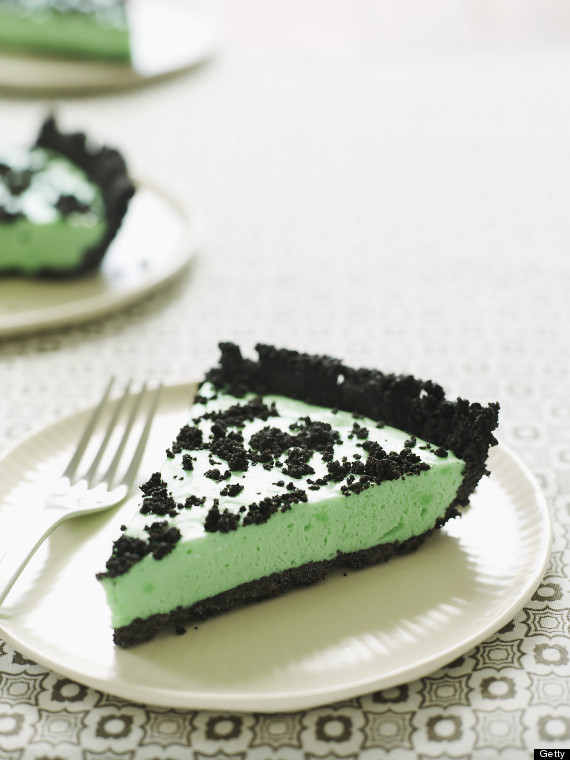 Ingredients:
1 1/2 cups chocolate cookie crumbs
1/4 cup unsalted butter
25 large marshmallows
2/3 cup half and half (the original recipe used cream or milk)
5 tablespoons green Creme de Menthe
1 cup heavy whipping cream
Please visit our next page for the easy instructions of this recipe!
Advertisement