Advertisement
Hello there!
Today I am going to teach you how to make some Easy Party Punch.
This recipe is really easy to make on your own!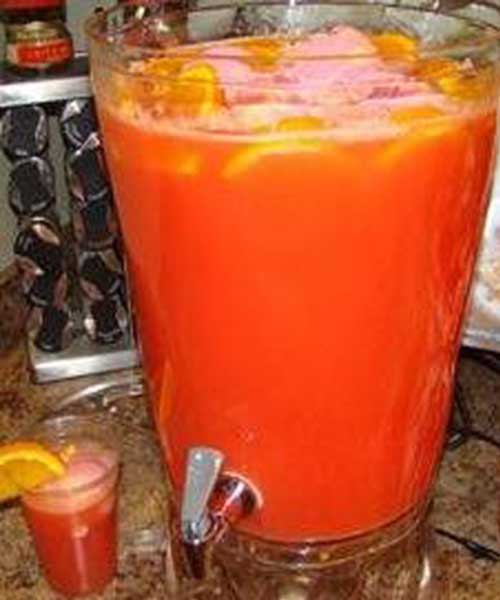 Ingredients:
1 (2 liter) bottle fruit punch, chilled
1 (64 fluid ounce) bottle orange juice, chilled
1 (2 liter) bottle ginger ale, chilled
5 oranges sliced
Please visit our next page for the easy instructions of this recipe!
Advertisement