Chocolate chip cookie recipe
Advertisement
Im sure you all love chocolate chip cookies and that is why today we have an excellent chocolate chip cookie recipe especially for you!
They are easy to make, delicious and simply melt in your mouth when eaten.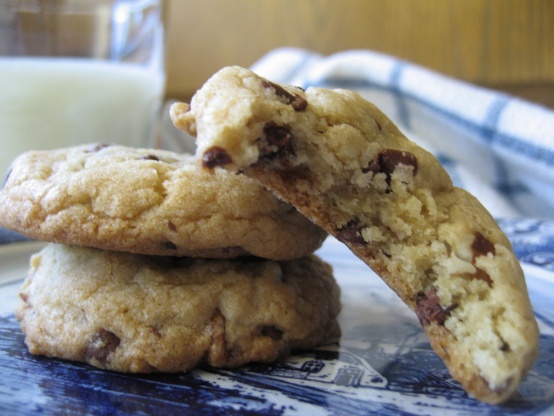 Ingredients:
3⁄4 cup white sugar
1 cup brown sugar
1 cup butter, softened
1 tbs vanilla
2 large eggs which are slightly beaten
3 cups of flour
3⁄4 tsp baking soda
3⁄4 tsp salt
3 cups of chocolate chips which are sweetish
1 cup of walnuts or 1 cup pecans
Please visit our next page for the easy instructions of this recipe!
Advertisement
About Author