Baked Cauliflower Poppers
Advertisement
Hello there!
Today I am going to teach you how to make Baked Cauliflower Poppers.
This recipe is really easy to make yourself or with a friend of yours!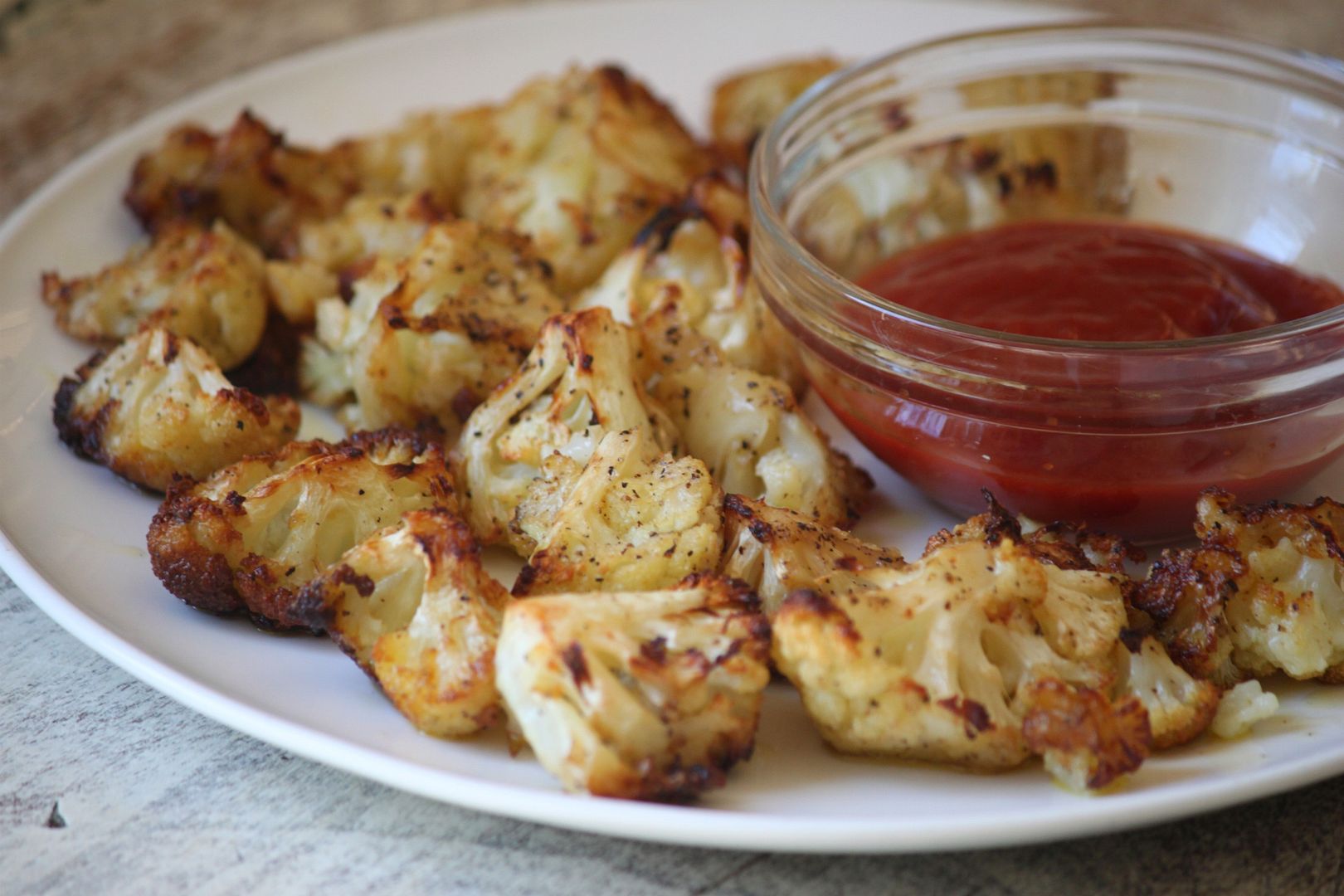 What you will need:
2 heads of cauliflower
1/4 cup of olive oil
1 1/2 teaspoon of salt
1 teaspoon of pepper
Please visit our next page for the easy instructions of this recipe!
Advertisement