American Sweetheart Martini
Advertisement
Today we got America's sweetheart with us at Tasty Fun Recipes!How do we make her? Its simple just look further below!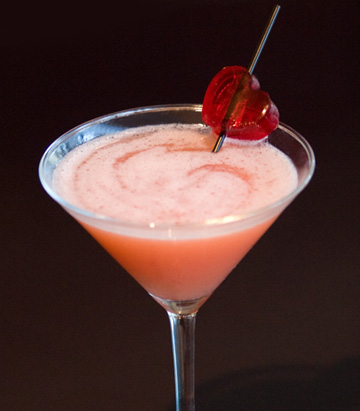 Ingredients
2-1/2 ounces vodka
1-1/2 ounces peach schnapps
1 ounce orange juice
1 ounce strawberry puree
Ice
Heart-shaped gummy candy (garnish)
Please visit our next page for the easy instructions of this recipe!
Advertisement